Learn and practice
Learn and practice French with the teacher's family is a great social and linguistic experience. This method offers more flexibility for the student and the teacher than traditional approaches. It allows for a personalized teaching environment in total immersion with the language.
Staying and learning French in the house of the native teacher has proven to be the most efficient method. It combines language lessons and total immersion in a familial and cultural environment. Since 2010, we noticed that this method is increasingly demanded and benefit children and teenagers. Linguistic immersion is now a prominent method in France and its success is not running out of steam. Our objective aims at combining desire to learn with efficient outcomes.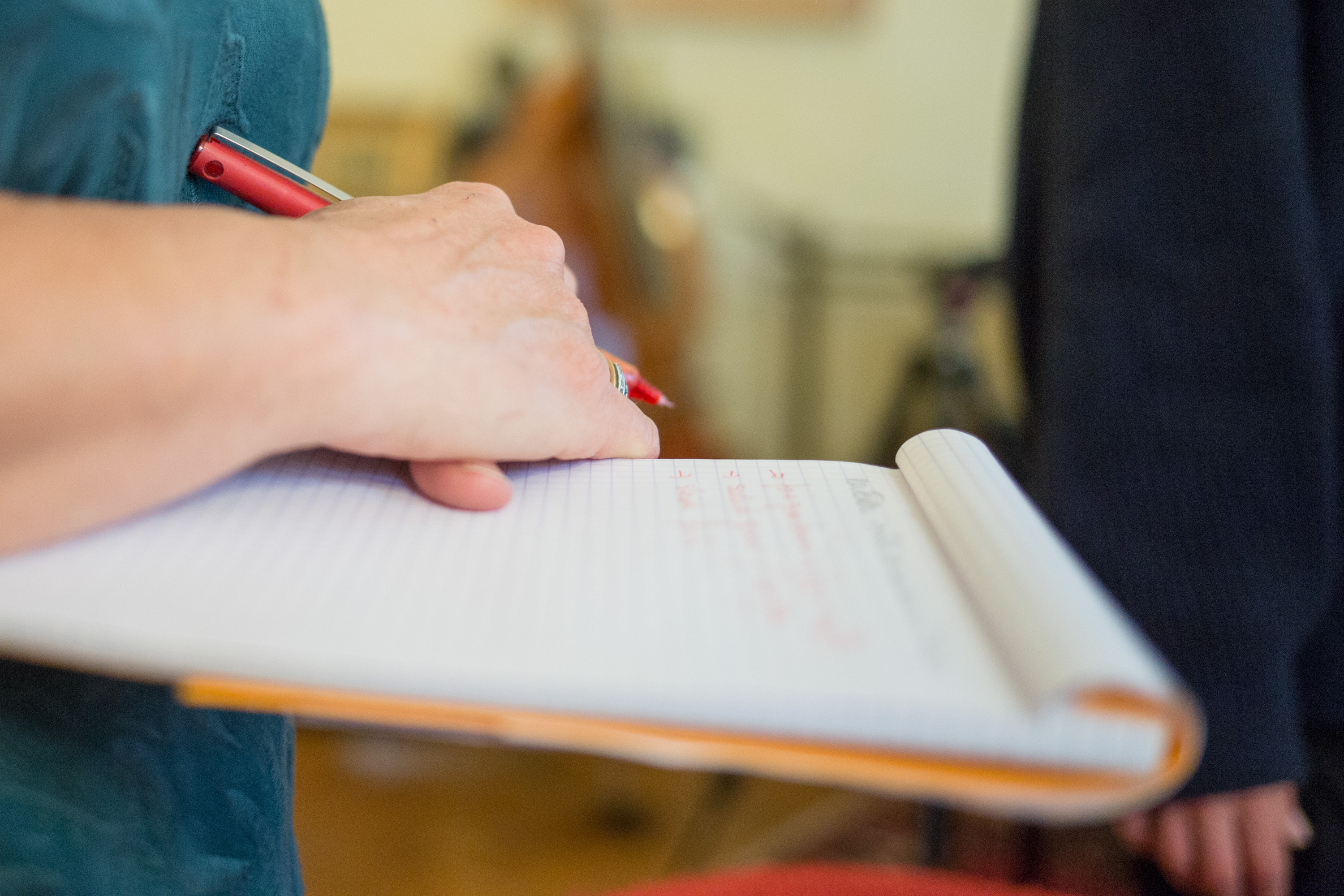 Private lessons
Private lessons are adjusted with age, level, student's need and objectives. The lessons will be conducted in a face-to-face environment. Methods will be based on communication- , action- and notion-oriented approaches as well as on a traditional set-up.
During the stay, the student will have to (regardless of the age):
Practice his speaking and understanding based on appropriate audio or video files, and French literature, newspapers, etc.
Practice his writing and understanding based on authentic papers and French literature, etc.
Share familial moments with the teacher's family.
Benefit from teaching activities and cultural tours.
Know the regions: Languedoc-Roussillon and Midi-Pyrénées.
The objectives are not only to gain or reinforce linguistic skills but also to develop lexical, grammatical, syntactic, and phonetic tools ready to use in daily circumstances.
Activities and cultural tours
Cultural activities and theme tours will be a good way to practice the language and develop the tools learned in lessons. In this regard, theme tours will be prepared and finally discussed at the end of the visit. An oral or written assignment will be demanded.
Tours will be adapted to the student's age, level, and preferences. They will depend on the seasonal offers and specific educational interests. Activities and tours are proposed to the student but are not required.
Adaptation period
Professionals generally observe the first week to be an adaptation period. During this period, the student adjusts himself to the new environment and gains self-confidence. In the second week, the learning process becomes more effective; while during the third week, the student fully and spontaneously uses his knowledge. Using the correct syntax and grammar becomes automatic while the accent is deeply improved.
This transition period has been observed for children (10-13 years old) and teenagers (17-18 years old).
Organization of a week
The stay will be based on a full-time week.
We offer 10h/week. Generally, 2h/day in the morning (five days a week).
We require the student for 5h/week of personal work, i.e. 1h/day.
We plan about 5 hours regarding correction.
We will not have class when cultural activities are organized for the whole day.
Specific objectives
Language exam preparation: DILF, DELF, DALF.
Lessons with specific targets: professional French, universities, business.
Lessons in phonetic spelling, grammar, and orthography.
Beginner class for children less than or 10 years old (specific lessons with additional tariffs for a permanent supervision.)
Lessons with no accommodations are only for adults after acceptance of their application.