French lessons for foreign learners taught via Skype
Distance courses via Skype are on growing demand. They offer both flexibility and interactivity whilst allowing remote learning. They are a great way to teach live with an interactive approach, ongoing monitoring and steady progress for the student.
Our courses are designed for foreign learners
Aimed at FLE levels A1 to C2 of the Common European Framework of Reference for Languages (CEFR)
One-to-one tuition, similar to face-to-face lessons
Preliminary evaluation of French fluency in order to assess the linguistic skills of the learner and to set up a teaching programme tailored to his/her level and requirements
Individual work (exercises, research, real life practice…) expected throughout the course, both in written and oral form
Regular tests to monitor the learner's acquisitions and linguistic progress.
Wide range of educational resources (FLE handbook, CDs, genuine documents…) tailored to the learner's age and level
Choice of sessions duration: 30 minutes or 1 hour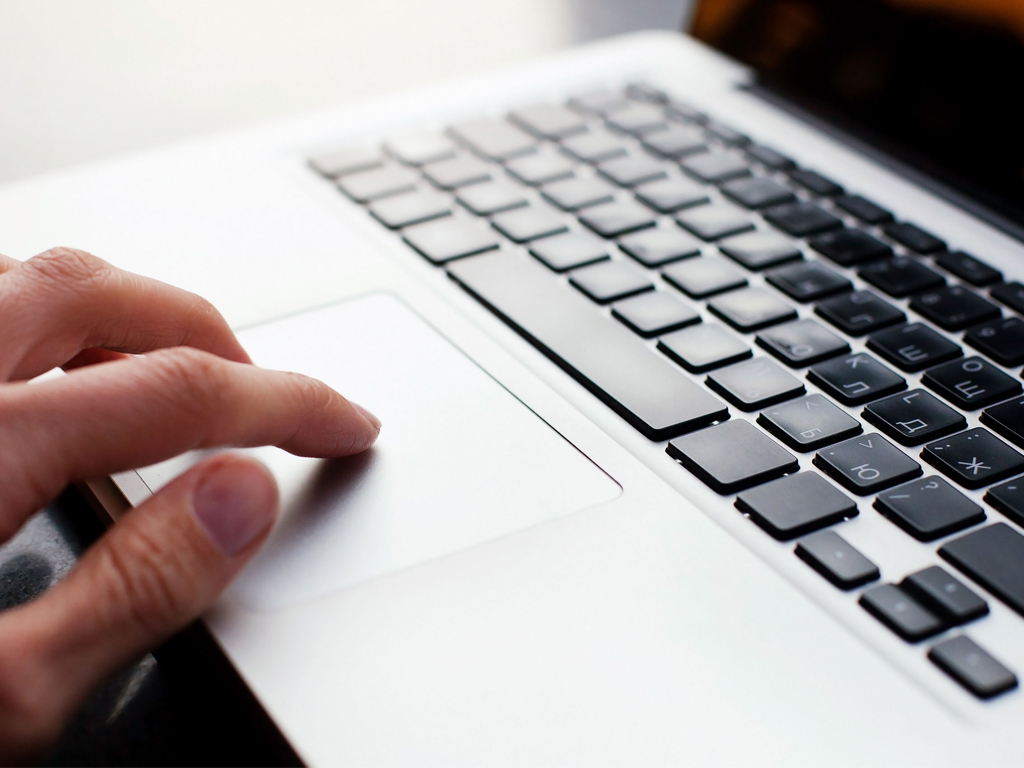 Our range of courses via Skype
FLE classes: introduction/improvement/perfecting/specialization
Specialized French classes aimed at people travelling, living and/or working in a French-speaking environment
French conversation classes
Preparation classes for French fluency exams (TCF, DELF, DALF…)
Assistance with written work (cover letters, memoirs…)
How does it work?
Get in touch with contact@lefrancaisalamaison.com
We will arrange a Skype interview to assess your fluency in French
Following the evaluation results and once your requirements have been established, a personalised teaching programme will be suggested.
Quotes on demand